Australian Bushfire Relief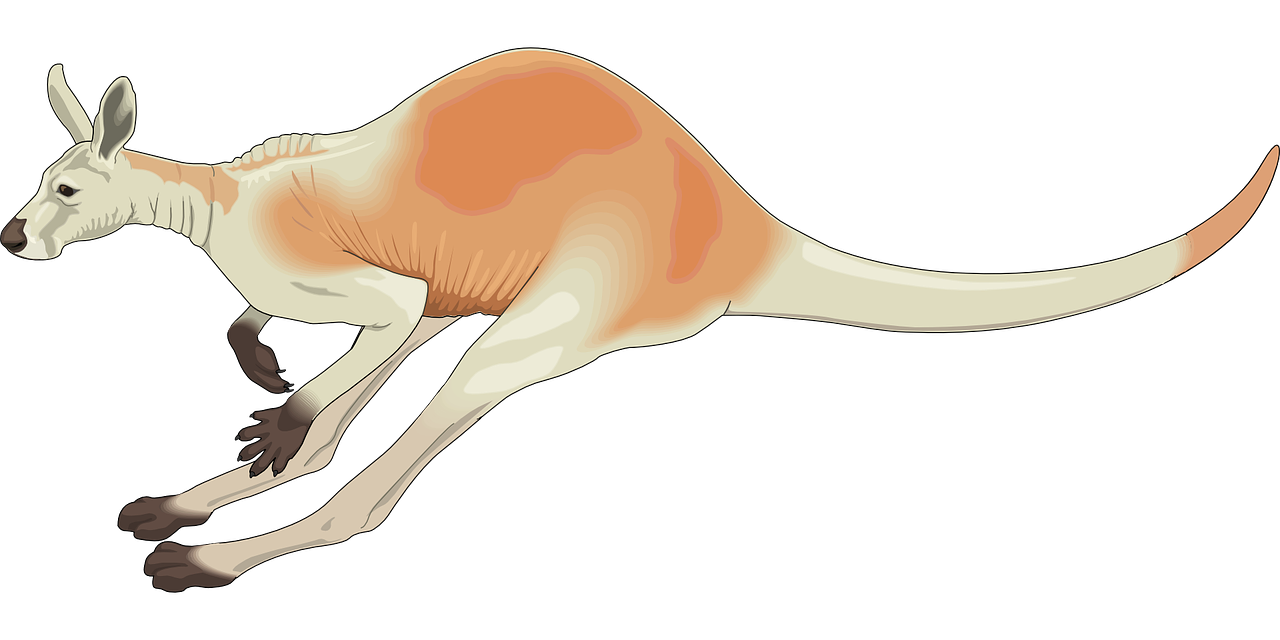 After weeks of burning, we have all seen images and heard the harrowing stories as Australia copes with horrific bushfires. With a deeply personal connection to the continent, we are heartbroken for the people, animals, and environment that are affected and suffering. As such, we will be deviating from our annual, singular focus-charity and are, instead, fundraising to support three vital charities working to provide bushfire relief:  
Australian Red Cross, New South Wales Rural Fire Service, and
WIRES Australian Wildlife Rescue.

All of us at C & V Income Tax Services are reaching out to the community and encourage you to join us in supporting the Australian Bushfire Relief.
Donations collected for this cause will be matched, up to $32 000, by C & V Income Tax Services, doubling the impact of your dollar.
We hope that by matching community donations that we, as a community, can aid both the animals and the people who call Australia home. Both the donations from you, as well as our matched donations will be distributed amongst our three chosen charities.

It is our goal to donate at least $64 000 in total community and matched funds to relief efforts.
DONATIONS CAN BE MADE IN PERSON AT THE C & V OFFICE OR VIA EMT TO "DISASTERRELIEF@CVTAX.CA"
WE WILL BE COLLECTING DONATIONS UNTIL JULY 31, 2020