About Crystal
Crystal Volpe began C & V Income Tax Services in 1988 and has spent the last 32 years gaining knowledge and experience dealing with Canada Revenue Agency and the Income Tax Act.
She is a Certified Tax Writer with several income tax certifications including personal, self employed, business, rental, deceased, trust, foreign and United States tax returns.
Crystal has developed systems and procedures to ensure the highest level of service to her clients. The incredible team she has built at C & V Income Tax Services are like family, not only to each other but to our customers. Her passion for life and willingness to do what ever it takes to help anyone has been the foundation of her business.
Email Crystal at cvolpe@cvtax.ca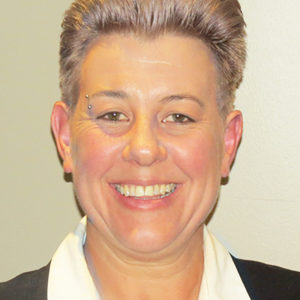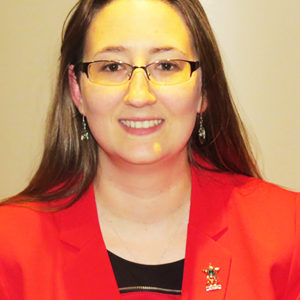 About Anne
Anne joined C & V Income Tax Services in 2008 with multiple degrees in Commerce and Education, as well as many years, experience preparing income tax returns for an accounting practice. Anne completed, and graduated with honours, an Advance Tax Preparation and Research, Advanced Canadian Tax Principles and currently teaches our Introduction to Professional Tax Preparation course. Anne continually enhances and updates her tax knowledge. Anne ensures our clients have a positive tax experience.
As the Office Manager, Anne oversees all training of the Customer Service team as well as the Clerical Team. Anne is pivotal in the implementing of company procedures and policies. Anne reviews and explains tax returns to clients, as well as liaison work with Canada Revenue Agencies on the client's behalf. Her natural teaching abilities and vast understanding of the Income Tax Act will help you fully understand your tax results.
Anne's positive outlook, tax knowledge and professionalism has helped to make her an incredible asset to C & V Income Tax Services and our clients.
Email Anne at afink@cvtax.ca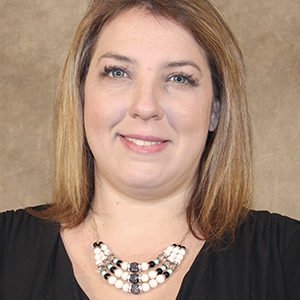 About Dana
Dana joined C & V Income Tax Services in 2011 as a seasonal staff member. Her sharp memory, positive attitude and strong understanding of the Income Tax Act resulted in her staying on as a year-round staff member. You can always count on Dana if you are in need of help.
As the Collections Manager, Dana strives to provide the best possible customer service to each and every client. She has completed, with honours, several Income Tax Preparation courses including Sole Proprietorships, Advanced Income Tax Preparation and Research and Advanced Canadian Tax Principles.
Email Dana at dtavares@cvtax.ca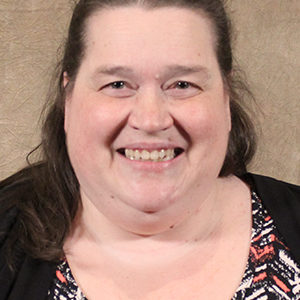 About Kim
Joining C & V Income Tax Services in 1999, Kim is a well-loved, vibrant member of the Team. As well as overseeing the Customer Service Representatives, Kim also assists with training staff members and reviewing completed tax returns with our clients. Kim has Canada Revenue Agency access to our client's files and is our main liaison with CRA.
Kim has many levels of income tax certification and has completed with honours multiple income tax preparation courses including an Advanced Tax Preparation and Research course and an Advanced Canadian Tax Principles course.
Kim has seen C & V Income Tax Services through their many years of growth and change. Her years of experience have made her a valuable asset to C & V Income Tax Services. Kim's serene nature and positive attitude ensure a pleasant and comfortable office environment.
Email Kim at ktopping@cvtax.ca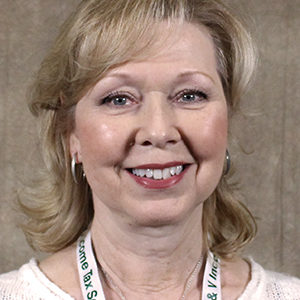 About Bonnie
In 2011 Bonnie joined the C & V Income Tax Services team after having been a client of ours for many years. Her calm demeanor, patience and positive attitude have made Bonnie an essential member of C & V Income Tax Services.
Bonnie has completed several income tax courses and enhances her knowledge each year. Our clients benefit from Bonnie's ability to multi-task and her comprehensive knowledge of our procedures and the Income Tax Act.
Email Bonnie at bthomas@cvtax.ca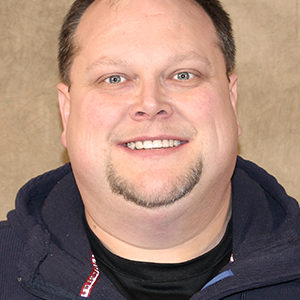 About Michael
Mike joined C & V Income Tax Services in 2008 having many years experience working in the accounting field for a not-for-profit organization. Mike's enthusiasm and positive attitude are infectious throughout the office – when he's around, it's always fun!
Mike's keen attention to detail and in depth knowledge of the Income Tax Act make him a valuable asset to C &V Income Tax Services. He specializes in preparing returns involving rental properties, HST returns and self-employed businesses. Mike consistently goes above and beyond to ensure that our clients' returns are prepared accurately.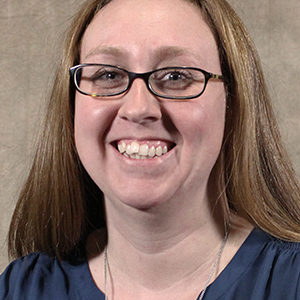 About Melanie
Melanie started working with C & V Income Tax Services in 2016 as a co-op student from the Fanshawe College Accounting Degree Program. Our clients quickly discovered Melanie's positive attitude, calm demeanor and her willingness to help. At the end of that tax season, Melanie happily joined the year-round team at C & V Income Tax Services.
Melanie is currently enhancing her knowledge of the Income Tax Act through participation in our Income Tax Course and has expanded her abilities to assist our clients by becoming thoroughly familiar with our policies and procedures. Melanie's smiling face will be sure to greet each client as they meet her at the reception desk or the drop-off counter.
Email Melanie at mwooler@cvtax.ca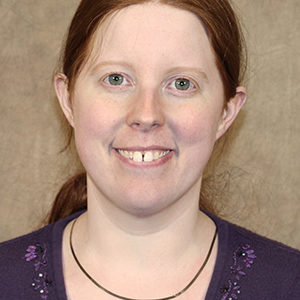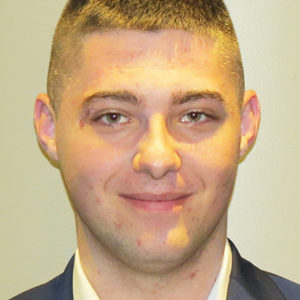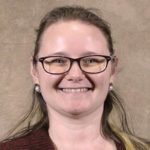 Jessie
Duerksen
Admin. & Support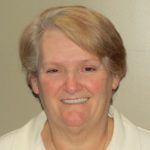 Dawn
Paton
Admin. & Support
Jessica
Gore
Receptionist
Donna
Calvert
Tax Preparer
Leonora
Behm
Tax Preparer